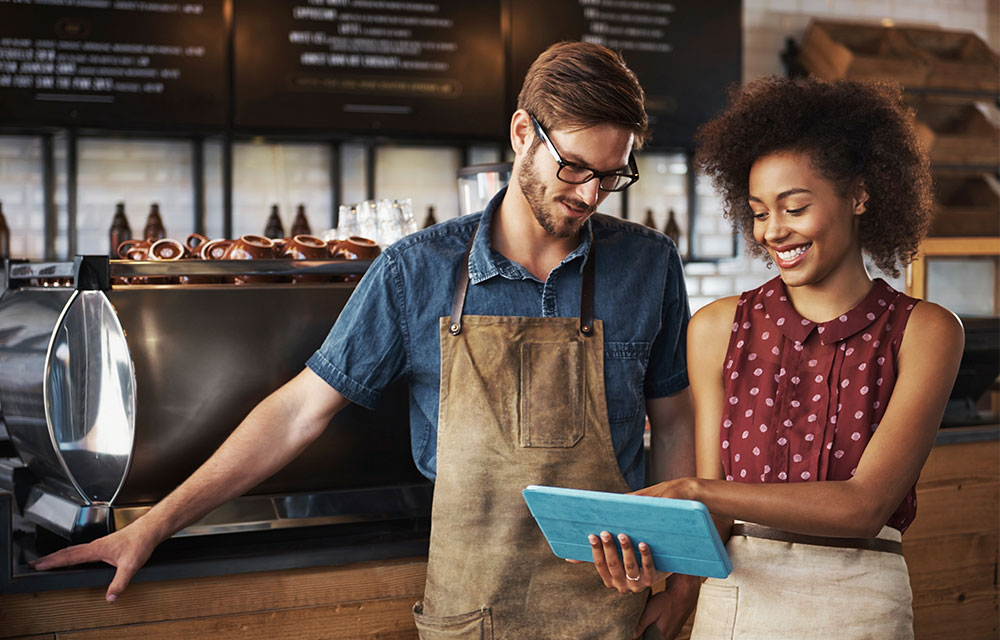 Self-Employed, Entrepreneurs and Consultants: The ACA and your Dental Care
Traditional healthcare and dental insurance policies have long been virtually unattainable for people who are self-employed. Premium prices for an individual rise sharply every year, while deductibles and co-pays are also sky high. Unless you can access insurance through a trade organization or union, the costs were often prohibitive to those living on a feast-or-famine income.

One of the stated goals of the ACA was to provide affordable healthcare benefits to Americans who may not have had the ability to purchase them in the past. Unfortunately, we still haven't quite achieved that goal when it comes to making dental care accessible to everyone.
ACA and Dental Insurance
According to the Center for Disease Control, over one-third of all adults in the United States have untreated tooth decay, and one in seven adults aged 35 to 44 years has gum disease. Adults will lose more than 164 million work hours each year due to dental disease or dental visits.
Under the ACA Adults are not legally required to purchase dental insurance.
If you run a business where you are the sole employee, you cannot utilize the Marketplace offering intended for small businesses (SHOP). You can buy a healthcare policy, which may include dental coverage, on healthcare.gov. You can also purchase a stand-alone dental policy on the Marketplace if you have already purchased a health policy. Or you can buy traditional dental care coverage privately through a broker or insurance company.
Dental insurance isn't the perfect answer to everyone's oral health problems. Most dental insurance policies impose waiting periods – typically 12 months from the start of the policy – before they will cover major procedures. They often don't offer coverage for pre-existing conditions or pay to restore teeth that were missing before you purchased the policy. And the amount your policy will pay out after you meet the annual deductible is typically capped at around $1,000 - $1,500.
Affordable Care Act SHOP Employee Head Count
Dental savings plans (also known as discount dental plans) offer an affordable alternative to insurance. Members pay an annual fee and gain access to a network of dentists who have agreed to offer reduced fees to plan members. There are no annual caps, deductibles, or waiting periods. As soon as the dental savings plan is activated (typically within 1-3 days of purchase) members are able to save on any of the procedures covered by the plan that they selected.

And since there are no open or closed enrollment periods, you can purchase a dental savings plan whenever you want or need one.

For more information on dental savings plans.